E-Learning

The benefits of e-learning?

Cost reduction
Greater flexibility
Increased effectiveness
Bigger individualization

Documents

Documents for your management system?

Are you looking to save time and cut costs?
Why re-invent the wheel?
Promotion of the week

For week 3 the set of documents D 03v15 Quality procedures v 2015 is at 15 euros (instead of 36 euros)
Promotion of the month

For January the course T 35v15 Internal audit ISO 9001 is with a 50% decrease (from 100 euros to 50 euros)
Document packs for your management system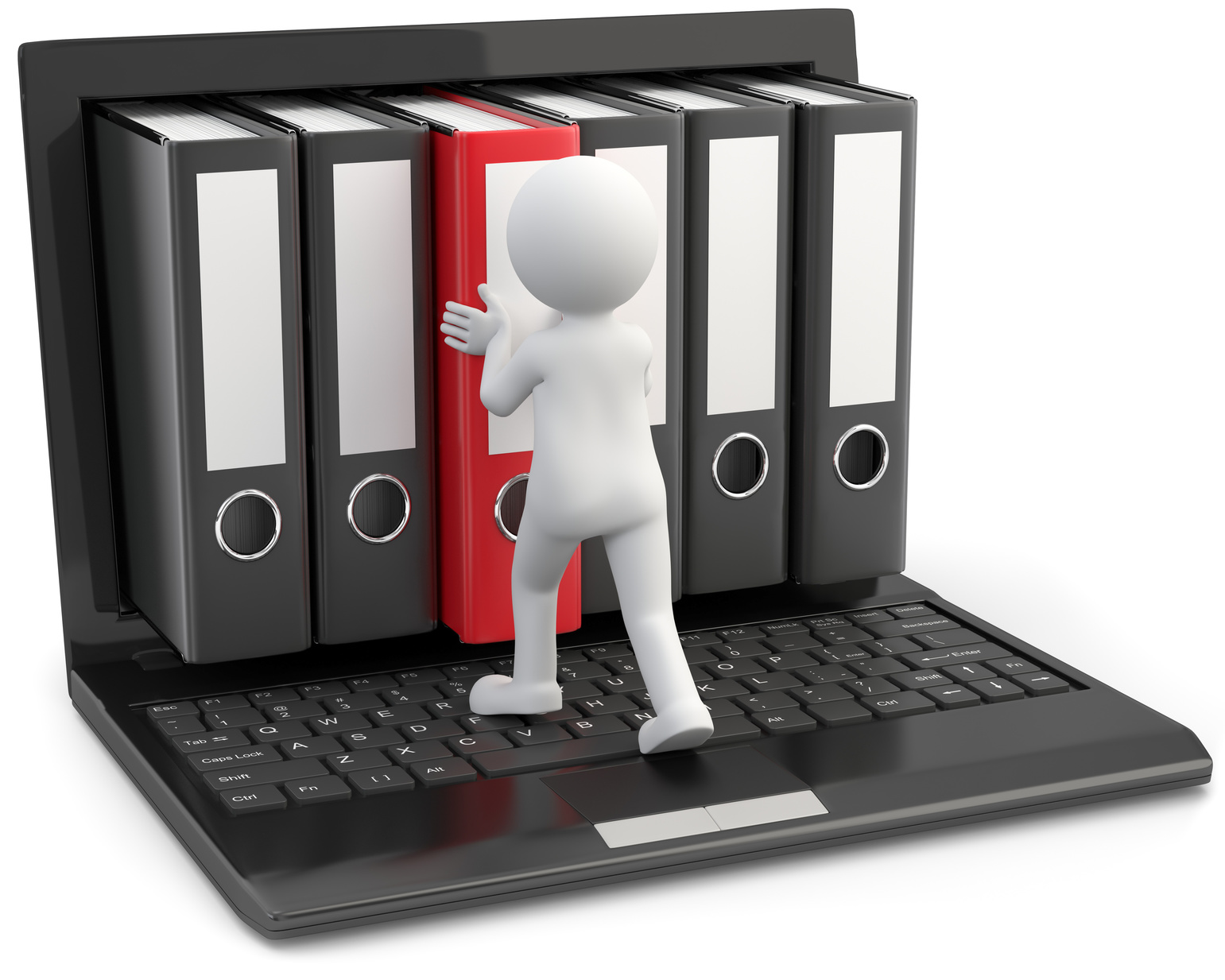 See Courses
Common

Readiness

Audits

Packages

MCT (Multiple choice tests)

D 03v15

D 16v16

IATF 16949 readiness v 2016

D 36v16

IATF 16949 readiness v 2016

D 66v16

ISO/TS 16949 package v 2016

D 07v16

Aerospace documents

D 08v16

Medical devices documents

D 09

Quality tools

D 41v16

AS9100D internal audit v 2016
Ready to use documents
Common
Systems
Audits
Tools (only in French)
FMEA
Kaizen
COQ
Quality manager
Lean
Examples and templates of:
manuals
process
procedures
job descriptions
instructions
management reviews
audit plans
audit questionnaires
audit reports
Documents "ready to use" to assist the certification of your management system
These documents will help you implement your management system and succesfully obtain and maintain the certification. They are easily modified (Word and Excel format) and quickly adapted to your specific needs.
The link to the website where you can download for free the module "Open a Word 2010 document in an earlier version of Word"
The documents for download are ZIP compressed
To open them you need a decompression software such as:
Winzip (available from the site winzip.com ) or
IZArc (available free from the site izarc.org) or else
7-zip (available free from the site 7-zip.org)