Thursday, June 01, 2023
ONLINE COURSES, ONLINE GAMES AND DOCUMENTS FOR YOUR MANAGEMENT SYSTEM
At PQB, we understand the importance of a well-trained and highly skilled workforce in the success of any business. That's why we offer a wide range of online courses, games and documents to help you build and maintain an efficient management system.
Our e-learning courses are designed to cover a variety of topics, from leadership and communication to process improvement and risk management. They are interactive, engaging, and can be accessed anytime, anywhere, making them a convenient solution for employees with busy schedules.
Our gamified tutorials offer a fun and engaging way to learn and retain standardís requirements. They are designed to challenge learners and reinforce learning objectives in a memorable way.
Our collection of resources for training your employees consists of documents that cover the best practices, policies and procedures for managing your business processes. They are customizable, downloadable and easy to use, making them a valuable addition to any organization's training resources.
Investing in our online courses, games and documents can help you enhance your workforce's skills, increase their productivity and ultimately improve your bottom line.
When quality is paramount, everyone profits!
Are you wishing to improve your management system, the internal audit :
Relax! You are in the right place! PQB offers you online services at very advantageous prices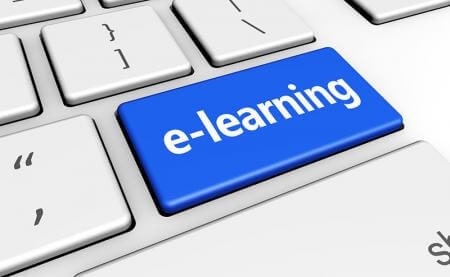 E-Learning Courses
PQB Web's E-Learning Courses are designed to provide a flexible and accessible way to learn new skills and knowledge for both personal and professional development. Our expert team of content creators, instructional designers, and trainers have developed courses that cover a wide range of industries, including automotive, aerospace, healthcare, technology, and more.
Our courses are interactive, engaging and offer various levels of difficulty to cater to individual learning capabilities. Learners can access the courses at their own pace, anytime, anywhere, ensuring a smooth and uninterrupted learning experience. Our courses also come with assessments and feedback, enabling learners to track their progress and identify areas for improvement.
At PQB, we strive to create courses that add value to our customersí businesses. Our E-Learning Courses will help enrich their employee's knowledge, enhance their productivity, and ultimately improve their organization's bottom line.
The benefits of e-learning?
cost reduction
greater flexibility
increased effectiveness
bigger individualization
Online Games
Incorporating gamified learning into your training programs creates an engaging and memorable experience for your employees. Better management system understanding and enhanced team performance are just some of the benefits of our online games.
PQB Web's online games are a fun and innovative way to develop team-building skills and improve employee performance. Our games are designed to simulate real-world situations, creating a realistic learning experience that encourages skill-building and problem-solving.
Our online games are accessible on any browser, making it easy for users to access and play as long as they whish. Our games come with different cards of risks, MTCís (multiple choice tests), practices and cases, ensuring a challenging experience for all players.
The benefits of an online game?
learn in a fun way
assimilate the content of clauses and sub-clauses of the standard
be better prepared for the certification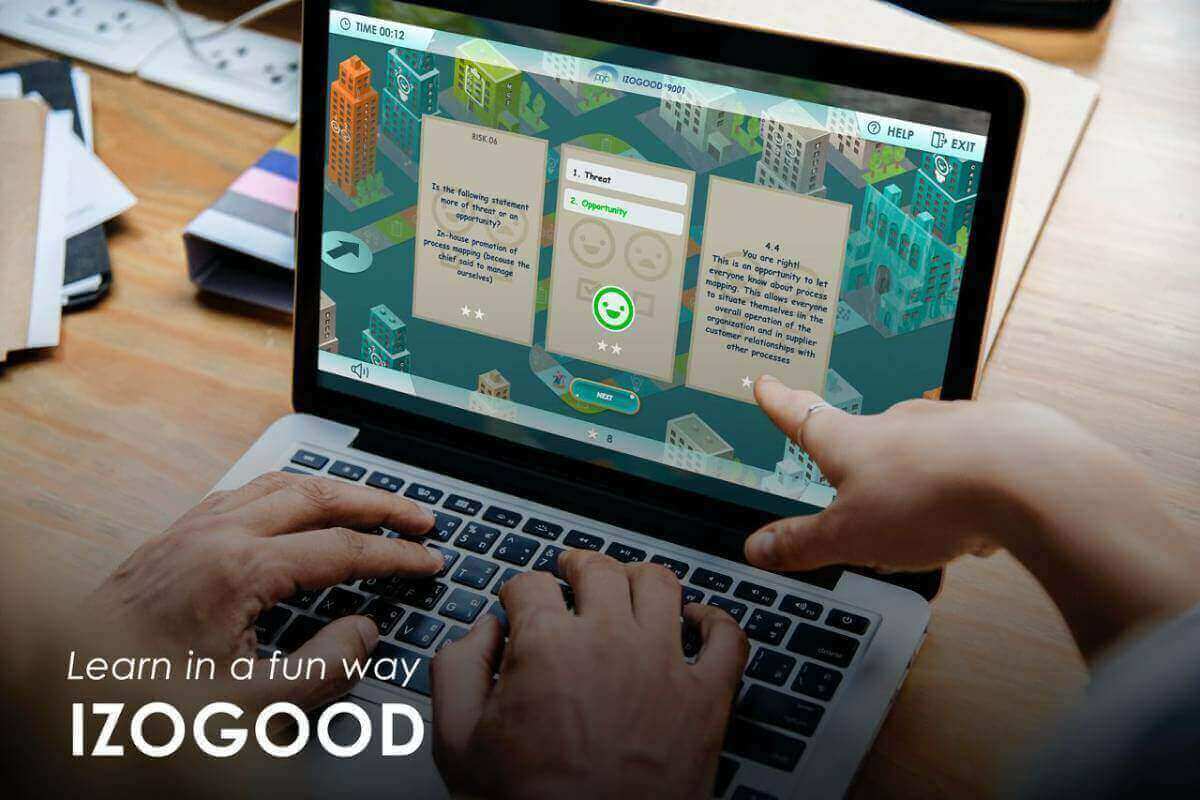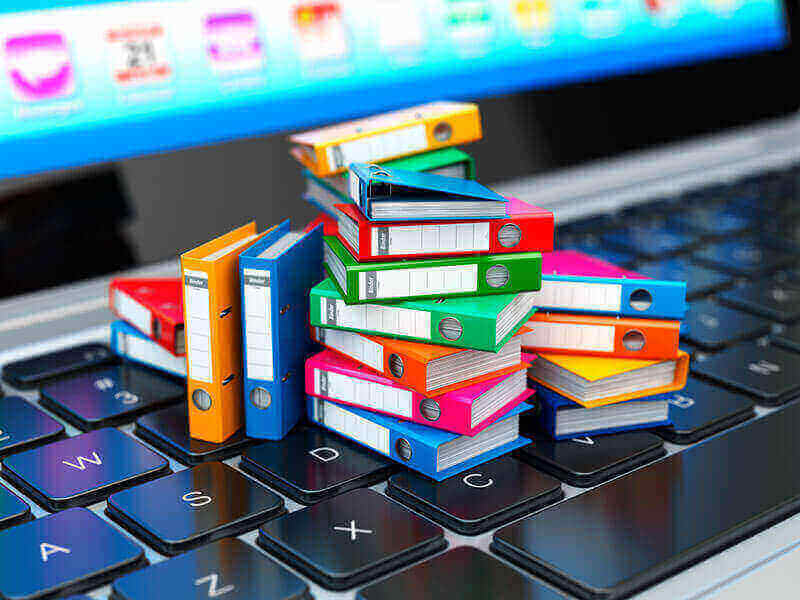 Ready-to-Use documents
PQB Web's Ready-to-Use documents offer a practical and time-saving solution for businesses of any size. Our extensive library of documents includes templates, sample policies and procedures, checklists, and more, designed to streamline management system tasks.
Our documents are customizable, ensuring that customers can adapt them to their organization's specific needs and requirements. We continuously update our library to ensure that our customers have access to the latest and most relevant documents.
By using our Ready-to-Use documents, customers can save both money and time on administrative tasks, allowing them to focus on their core business activities. At PQB, our aim is to simplify administrative tasks so that our customers can invest more time into growing their business.
Documents for your management system?
Are you looking to save time and cut costs? Why re-invent the wheel?
Itís critical that leaders donít shoot the messenger who brings bad news.
Michael Abrashoff
A conscious culture facilitates the continued growth and evolution of the individual as well as the business.
John Mackey