Document packs for your management system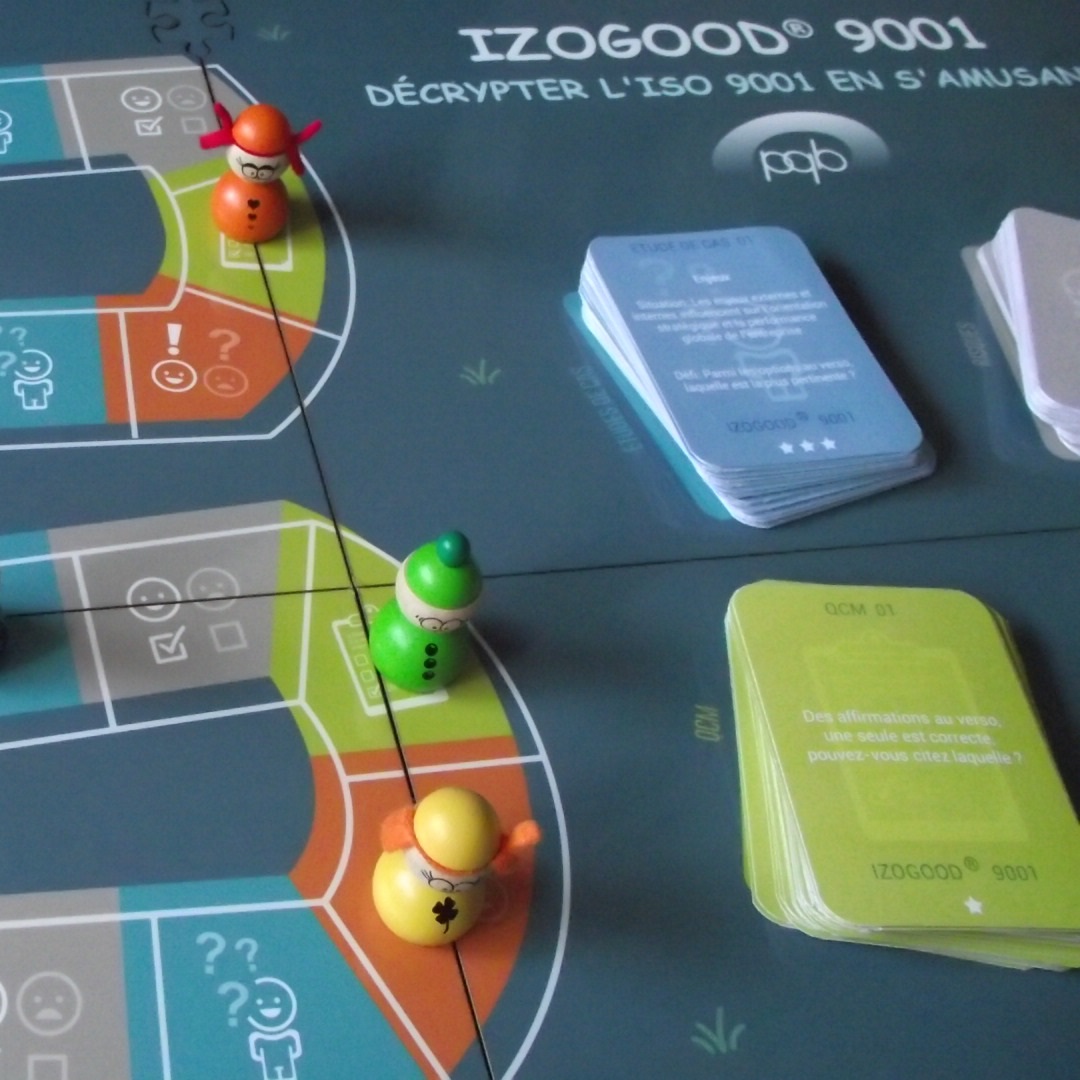 Business games
MCT, quizzes & case studies readiness and internal audits
D 44 MCT ISO 27001 internal audit soon

Ready to use documents
Common
Readiness (systems)
Audits
Packages
MCT (multiple choice tests)
Popular quotes and proverbs on quality
Examples and templates
manuals
processes
procedures
job descriptions
instructions
management reviews
audit plans
audit questionnaires
audit reports
Documents "ready to use" to assist the certification of your management system
These documents will help you implement your management system and succesfully obtain and maintain the certification. They are easily modified (Word and Excel format) and quickly adapted to your specific needs.
The link to the website where you can download for free the module "Open a Word 2010 document in an earlier version of Word" Office.microsoft.com
You can also use the open source "Libre Office" documentation system to read and edit all types of documents Free download
You can also use the online service "I love PDF" to process PDF files, completely free and easy to use. You can merge, split, compress, convert, unlock and edit your PDFs.
The documents for download are ZIP compressed
To open them you need a decompression software such as:
Winzip (available from the site winzip.com ) or
IZArc (available free from the site izarc.org) or else
7-zip (available free from the site 7-zip.org)